Purchasing Power is much more than a voluntary benefit program. Our people, our culture and our customers are the heart of our company. They each play a major role in the ongoing success of our business.
Employees are one of your company's greatest assets. With the cost and time involved in training and nurturing these relationships, it's smart to choose benefits, like Purchasing Power, that can help you retain employees and keep them happy.
Did you know?
75% of employees are more likely to stay with an employer because of their benefits program (2017 Willis Towers Watson)
40% of employees look to their employer for financial security (2018 MetLife)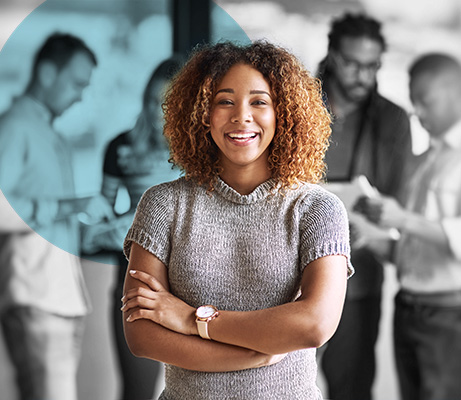 Some employees may not be able to participate in benefits like tuition assistance or discount programs because they require money up front. This causes a gap that excludes a portion of your employees.
We can help you close this benefits gap.
With our program, you can give employees the financial flexibility to buy products and educational services they need and pay for them over time.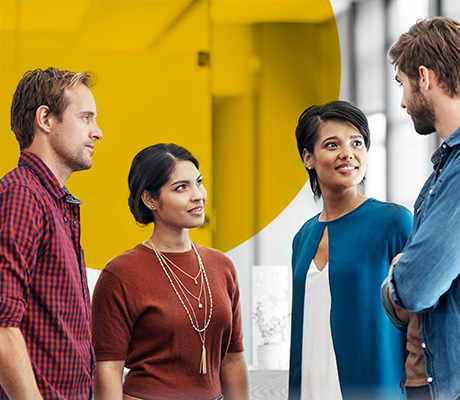 Today's employees are financially stressed.
Two-thirds of Americans do not have at least $1,000 to cover an emergency, and 26% of employees are using credit cards for monthly necessities they can't afford otherwise.
Purchasing Power can help.
We give employees an affordable way to meet these needs today and pay for them over time in a budget-friendly way. We also offer financial wellness tools to help program members find their best financial future.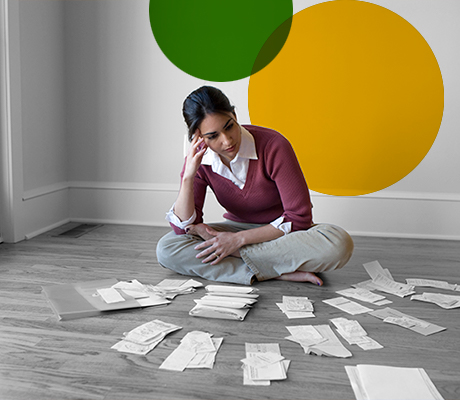 Headquartered in Atlanta, Georgia, Purchasing Power is offered to large companies of all types, and we are currently available to more than 7 million employees nationwide. We are owned by Flexpoint Ford, LLC.